December 31, 2021
Scripture Resource Passage: Acts 5
Wearing a piece of jewelry in the shape of a cross, or inserting a fish symbol within a business presentation may be an indicator of discipleship. Such things may also simply be an appreciate for shiny objects or clever design.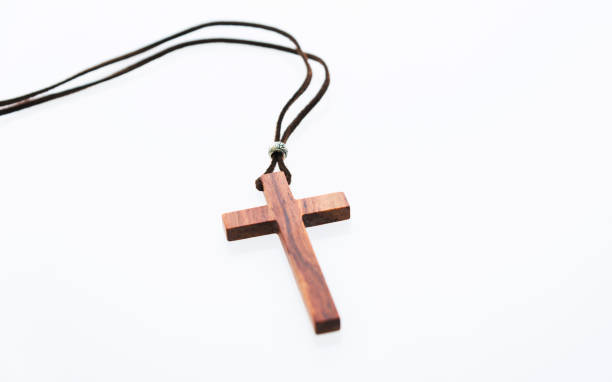 Sports teams and schools find themselves in an ongoing cultural shift. Those with mascots which portray native Americans are now involved with attempting to defend that image, or to change their name.
Likewise, disciples of Jesus hold a strong commitment to being named. We want to honor Jesus, being identified as followers of the Christ.
Disciples recognize "the Name," as Scripture informs us in the first century city of Antioch disciples were called, "Christians" (Acts 11:26). Some believe it may not have been a cultural compliment to be thus identified; today, we believe being known as a Christian is an honorable challenging designation.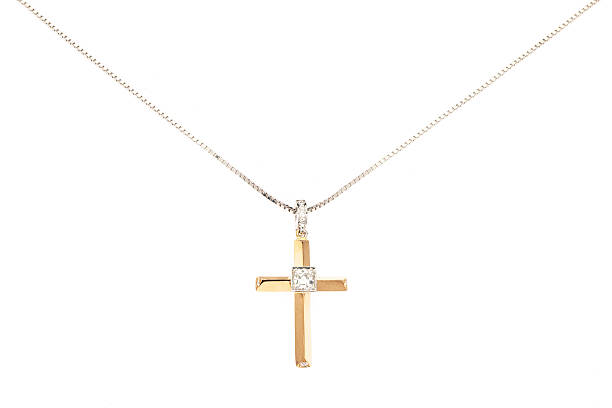 Some who have purported to be Christ-followers have brought anything but faithfulness to the designation. Many letters of the New Testament record disturbing challenges brought by those who were supposedly living as disciples.
Life Applications
Within your communities what activities do you support which honor Christ's name?
Are there specific actions you could take during the holidays which would honor the name of Jesus?
As 2022 arrives are there strategies you can follow which will help raise the strength of Jesus' name in the New Year?
Thank you for reading. Comments and suggestions are always welcome. These blogs are meant to be used by individuals and small groups as spiritual resources–without charge.
Grace and peace to each of you.